Advent 2019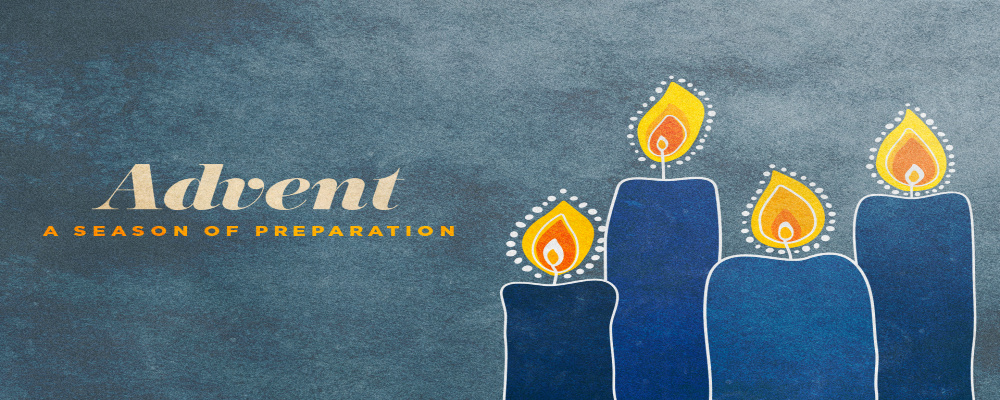 Midweek Advent Worship Services


During the Advent season of the Christian church year, it is our custom to prepare for the joy of Christmas by gathering together for special midweek Advent services. These services will be held on Wednesday evenings (December 4, 11, and 18) at 7:00 p.m. December 18 will be our annual "Prelude to Christmas" Music Festival. Everyone is invited!

Advent "Come As You Are" Suppers
Grace will once again offer "Come As You Are" Suppers at 6:15 p.m. on Wednesdays before midweek Advent worship. The idea behind this is to make attending Advent worship easier for all and to provide another opportunity for Christian fellowship. "Come As You Are" from work, school, etc. to enjoy a delicious meal and then stay for Advent worship!