Advent by Candlelight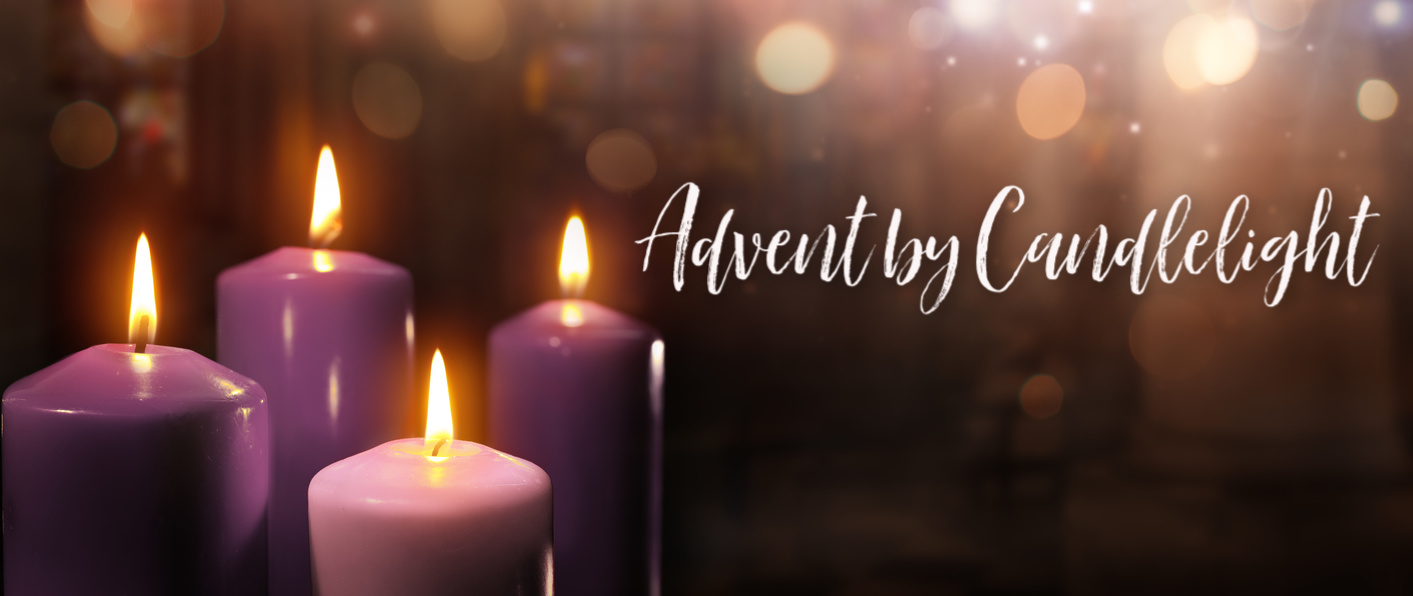 The Women's Ministry of Grace Lutheran Church invites sisters and friends in the faith (Grade 6 and up), to join us for an evening of Advent by Candlelight. We will hear of the One who promised to dwell with us, as one of us, eternally by experiencing "O Come, O Come Emmanuel".Through readings, hymns and choir anthems our program will help us to prepare our hearts for this Advent Season.
Saturday, December 7th at 6:45pm
Grace Lutheran Church
Falls Church, VA
We will begin the evening with some light refreshments and fellowship. Following the program, we will be treated to decorated tables and desserts by candlelight. It is a wonderful evening of worship and fellowship and we hope you are able to join us. For any questions, contact Katelyn Mathis. Please

RSVP

by November 30th.