Grace Groups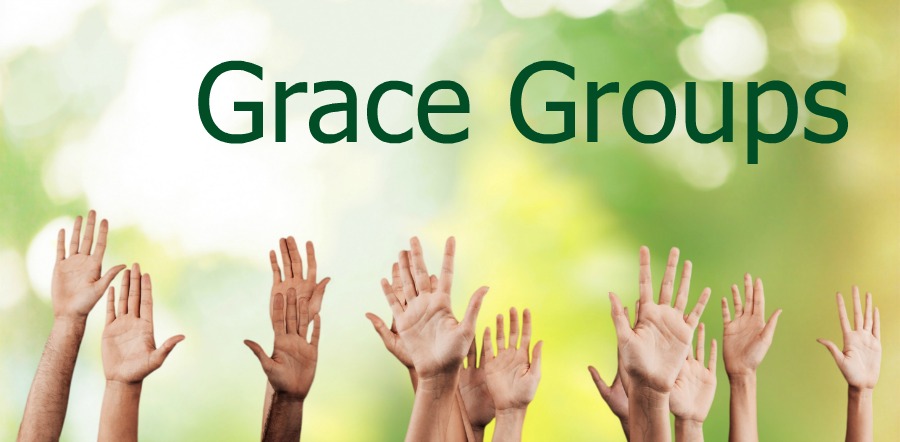 Grace Groups are small Bible study/community groups.
If you've been curious and want to check out a Grace Group, this week is your last chance to join!
These are, stand-alone, Sunday-sermon based discussions. Each week's Grace Group will feature an exploration of - and discussion of - the previous Sunday's Bible lesson and message. Grace Groups allow participants to connect with one another as they relate the Bible lesson to their lives, pray for one another, encourage each other, and enjoy each other's company!
Click here to sign up!