Grace Groups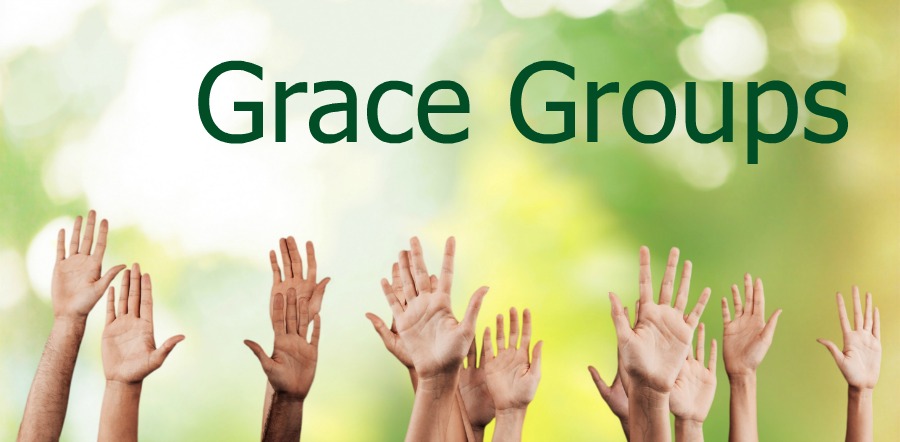 Grace Groups are small,home-based Bible study/community groups.
These are stand-alone, Sunday-sermon based discussions. Each week's Grace Group will feature an exploration of - and discussion of - the previous Sunday's Bible lesson and message. Grace Groups allow participants to connect with one another as they relate the Bible lesson to their lives, pray for one another, encourage each other, and enjoy each other's company! There are several days and locations around the DMV area and most homes are set up to welcome children.

Grace Groups will be meeting at the following locations:

Alexandria: Thursdays 6:30 (children welcome)
Great Falls: Wednesdays 6:45 (children welcome)
Annandale: Wednesdays 7:00 (children welcome)
Falls Church: Thursdays 6:30 pm (children welcome)
Falls Church: Wednesdays 6:30pm (children welcome)
Washington, DC: Mondays 6:30pm

Sign up on the church information board or online here.