Easter at Grace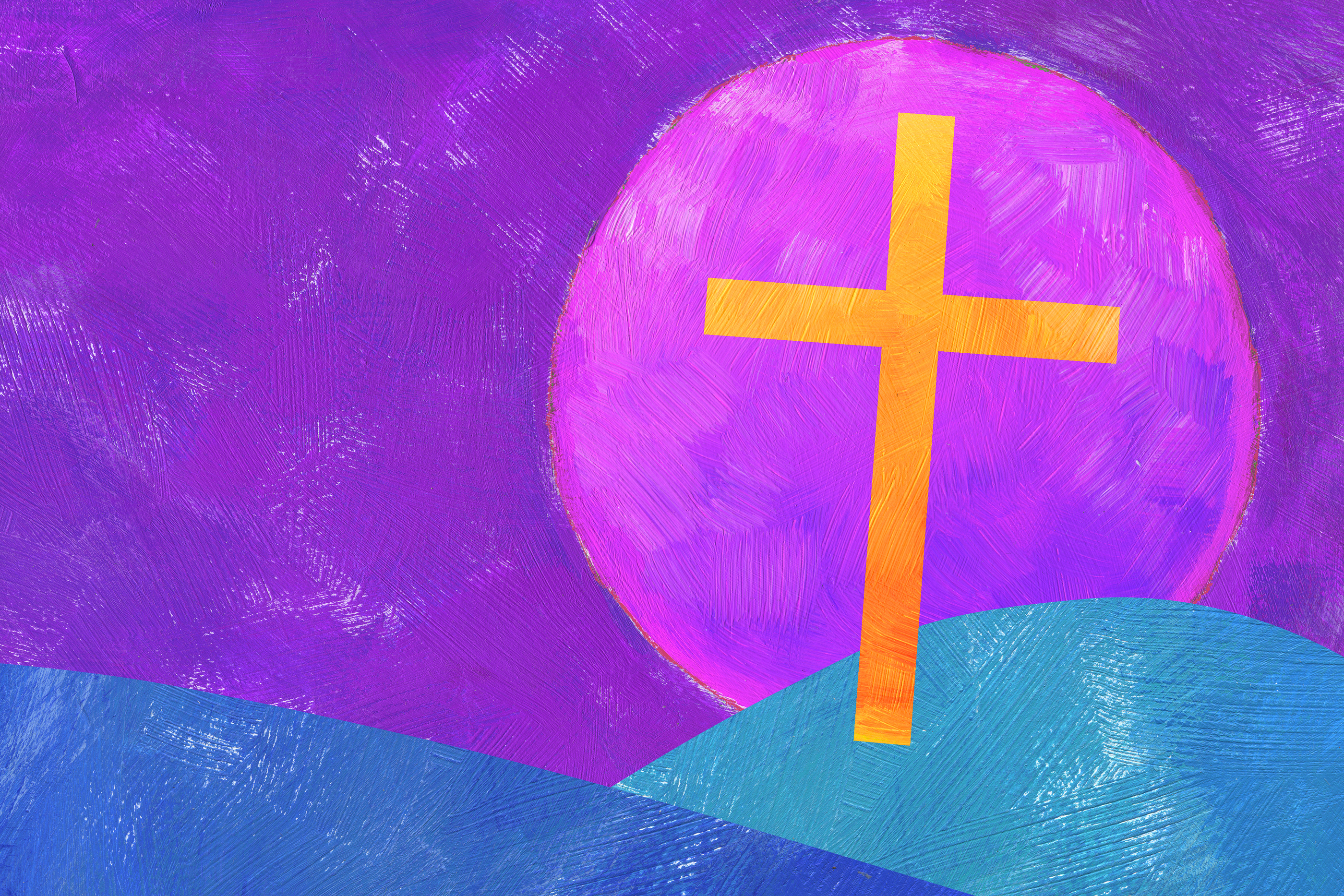 Sunday, April 21st
Easter Sunrise Worship
Outdoors (weather permitting)
6:30 a.m.
Easter Breakfast
Presented by TORCH (Grace's teen ministry)
7:15-8:00 a.m.
Easter Festival Worship
Traditional
8:00 a.m. & 9:30 a.m.
Contemporary
11:00 a.m.
Spanish
12:30 p.m.
A potluck-style continental Easter brunch will be offered between the worship services on Easter Sunday (9:00 a.m. – 12:30 p.m.). Families that wish to do so are asked to bring an item to share. (hard boiled eggs, coffeecake, fruit, juice, etc.)

Easter Cross
On Easter Sunday, a cross will be in the entrance of the church, covered with wire enabling flowers to be placed on it. Each person is invited to bring a flower and attach it to the cross before Easter worship as a symbol of Jesus' victory over sin and death. The "flowered cross" represents salvation for all people. May this "Easter Cross" activity be a blessing to the wonderful message of Easter…Jesus' resurrection!